Sports
A true revolution for the business of content distribution in digital environments
Lay the foundations for building a sustainable business model for the future, whether that be pure broadcasting, promotion, advertising or pay per content.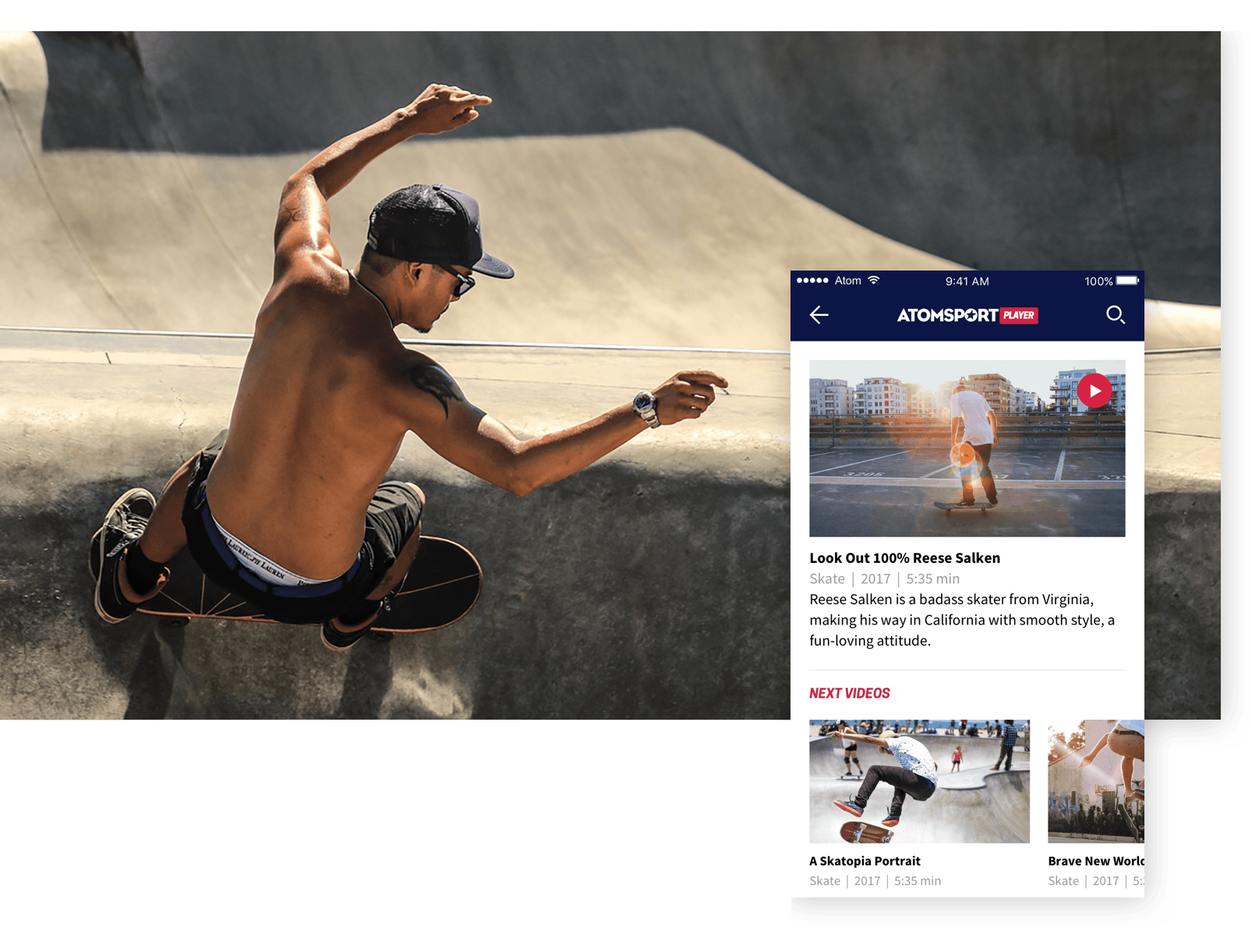 More than 10 years creating technological video solutions for Media companies
Our main lines of business include development of OTT platforms, multi-device applications, CDN services for media, video solutions and digital marketing.
With offices in Madrid and Miami, since 2007 more than 100 companies have trusted Fractal Media as the ideal technological partner to make their business grow.
Without Intermediaries
Create your own service to make your content available on multiple screens under your brand and your conditions.
Without restrictions
Decide which territory you want to reach and how to distribute sales and distribution models in each one of them.
Your own strategy
Free VOD, VOD subscription, PPV, freemium, etc. the technology makes all payment and advertising methods available so that you can make your platform profitable.