Thematic Channels creates your own Netflix and distributes your videos and broadcasts via web, applications for mobile devices and Smart TV
Do you want to promote or monetize your own audiovisual content without the need of intermediaries?

Establish a direct relationship with your clients and followers through your own platform?

Lay the foundations for building a sustainable business model for the future, whether that be pure broadcasting, promotion, advertising or pay per content?
Create your own Netflix and distribute your videos and broadcasts via web, applications for mobile devices and Smart TV?

Efficiently record and broadcast all your events, conferences and shows?

Offer your clients, users and supporters exclusive promotions and content from your own platform?
In the OTT world, the new digital 'players' that challenge traditional television, such as Netflix, HBO, Amazon and Google, as well as all kinds of businesses, brands and content creators are comfortable with now having the possibility to create their own platforms in a cheaper and more efficient way.
With Fractal Media, you have the possibility to have all necessary services in one provider. We cover 100% of the life cycle of your platform.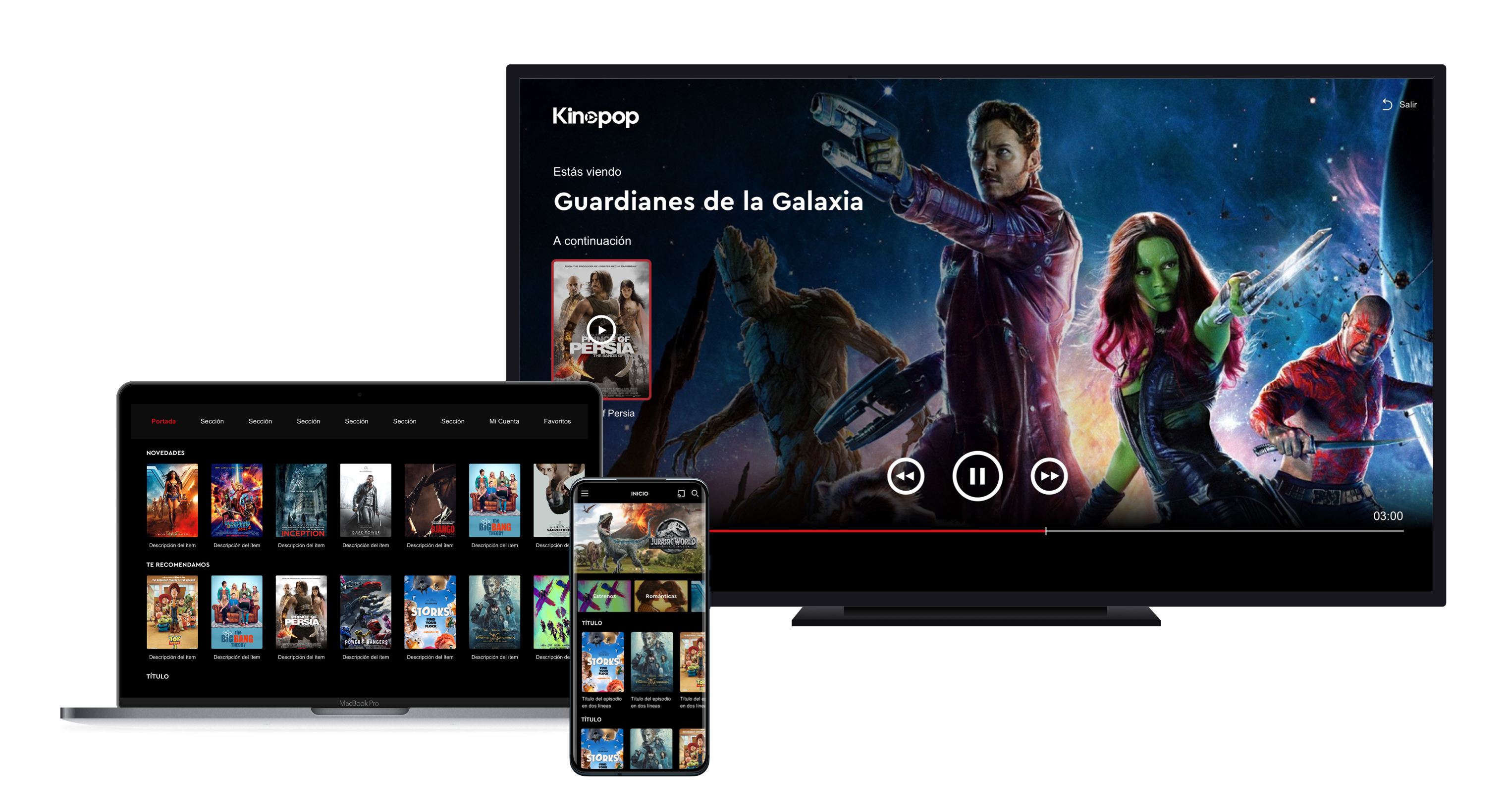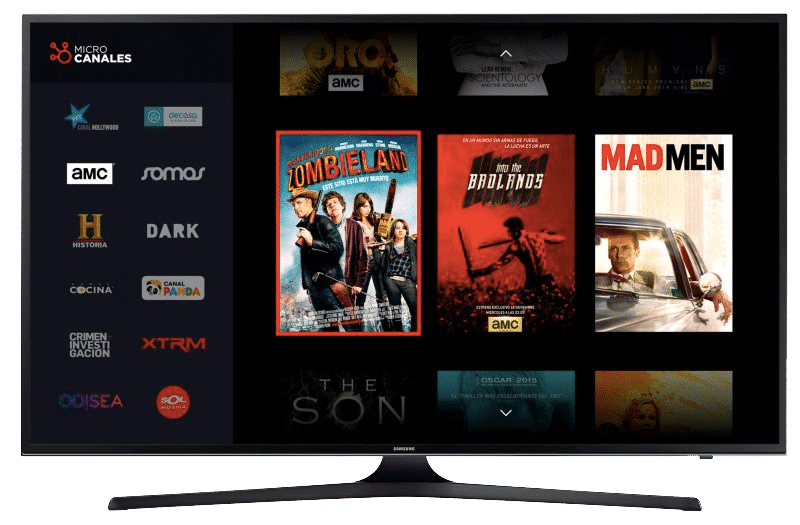 Without Intermediaries
Create your own service to make your content available on multiple screens under your brand and your conditions.
Without restrictions
Decide which territory you want to reach and how to distribute sales and distribution models in each one of them.
Your own strategy
Free VOD, VOD subscription, PPV, freemium, etc. the technology makes all payment and advertising methods available so that you can make your platform profitable.