The strategy of video content creation and its distribution in the digital environment is crucial in the building of a solvent medium-term business model.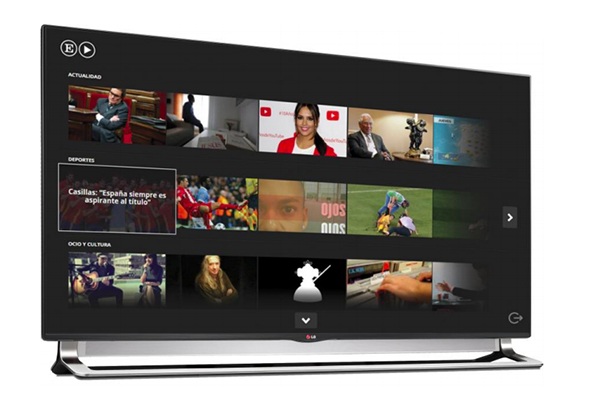 Publishing groups around the world have modified their corporate, technical and publishing structure to create more content, give it greater distribution, create additional business models and move their traditional business assets to the multi-screen environment.
There's so much to watch out there that it's vital for us to expose our content more so than ever before

J.R.McCabe. SVP Video Time Inc.
The balance between scale and premium is always a delicate one. I think that video is an incredible opportunity for a publisher to differentiate themselves from the mass of content on the web and make themselves more premium.

Will Harris, head of digital CondéNast UK
The large assets of media companies have an enormous strategic value in digital environments
Traditional business has given the brands of certain publishing groups an advantage to create sound business models with content.
Moving this positioning to digital environments is part of the key to success in the medium term. There are few actors born in the digital environment that have these assets:
Vertical segmentation
Your publishing and commercial line directed at a specific audience implies a highly valuable commercial fund.
Content creation
Boost your publishing capacity for quality content creation, appropriately in line with each vertical and with the support and know how built up in the traditional environment.
Brand positioning
Extract all the value for your platform with regard to advertising commercialisation and for the building of subscription models for the end user.
Fractal Media: technological partner for video distribution
Fractal Media suggests efficient content distribution services and solutions that allow media companies to keep their assets and build an independent and exclusive business model, which are compatible with distribution in large platforms of third parties.
Build your OTT business and achieve your goal in digital environments with the most efficient solution.
Fractal Media is the leading company in online video distribution technology in Spain, developing technological and business solutions for encoding, streaming, VOD and multi-device applications since 2008.