We have the propietary technology and experience to cover all or one part of the Video Distribution Cycle.
We work with best Integrators of the market, to succesfully develop complex projects, where a great flexibility of our product is necessary, so it can be well integrated with our technologies in order to cover very specific and changing needs.
Our UX and Design team is ready to offer practical solutions, from the previous experience of several real projects with OTT complexity.
We provide a 24/7 hours support service in order to be fully present when your company requires so.
Our highly skilled and reduced team size allows us to be greatly proactive to find efficient solutions, where other products (normally more rigid) make very complex the normal product evolution of an OTT business.
Without relying on third parties
Create your own service to make your content available on multiple screens under your brand and your conditions.
Without restrictions
Decide which territory you want to reach and how to distribute sales and distribution models in each one of them.
Your own strategy
Free VOD, VOD subscription, PPV, freemium, etc. the technology makes all payment and advertising methods available so that you can make your platform profitable.
Fractal Media combines its extensive knowledge of a variety of ecosystems and technologies with its expertise in various business models, content and digital marketing to create a complete personalised OTT ecosystem through just one supplier that offers every guarantee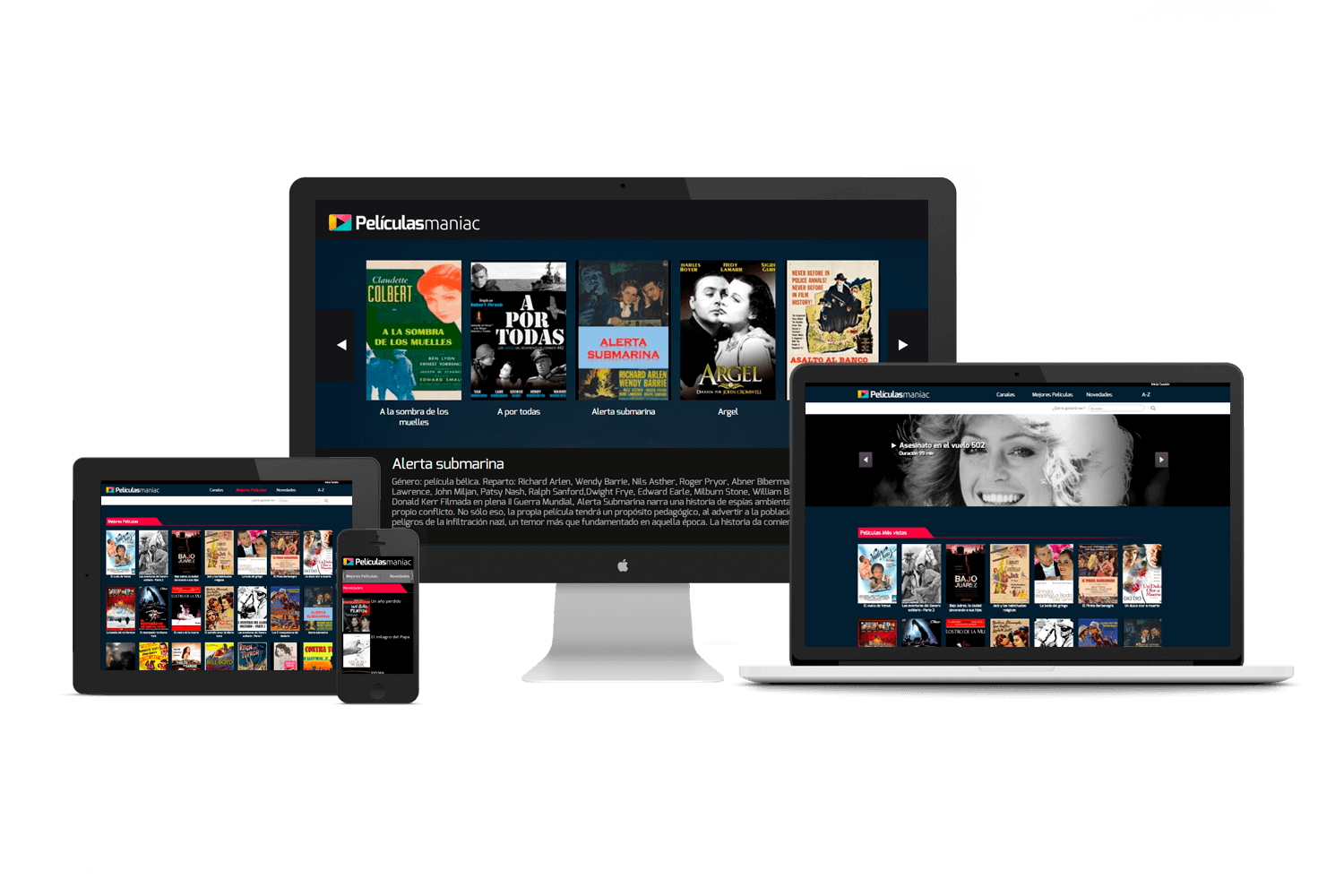 Leaders in the global audio-visual industry have already begun their digital transformation towards OTT distribution, undertaking the entire distribution cycle from production to the multi-screen broadcast of their live, on-demand content programming.