Start with the digital transformation of your brand with video technology.
Video plays a key role in any digital workplace—it's time to make video a native tool fully integrated with your existing workflows.
Fractal Media offers the tools to power every video use case that modern businesses require. Employees can easily create, upload, edit, manage, publish, and deliver high-quality video to any device, live or on demand.
Create a white label of a "Rewards Program" with Fractal Media technology.
We help you select the content.
OTT platforms used for marketing and advertising are backed by four fundamental principles, four key points to consider: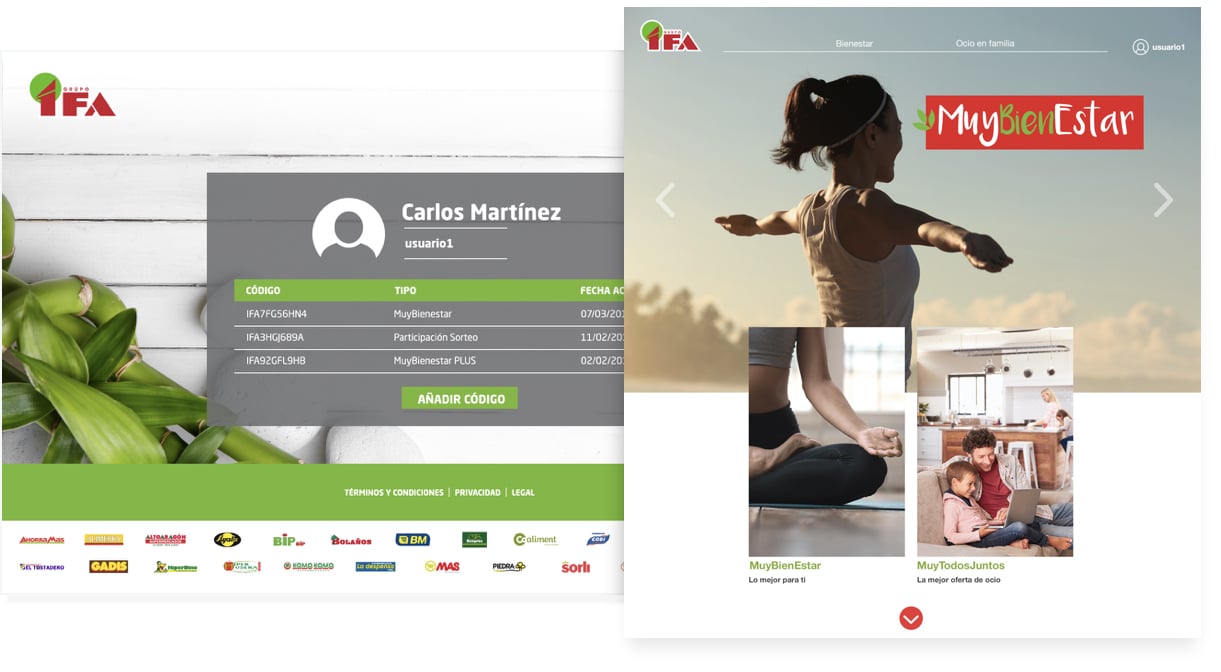 Content
Content defines the business model. For the strategy to be effective, relevant, entertaining and interesting content must be created, which connects with the target audience in just a few seconds. Developing this type of content involves communicating the brand values implicitly and in a non-advertising aspect. It is a task that requires good planning and searching of themes to produce in order to transmit brand values in a unique way.
Technology
Technology must be simple to minimise the number of different interactions; solvent, with the technical background and knowledge required to structure, store and process a large amount of information in a stable way within a complex environment; comprehensive, with minimum companies and interlocutors to combine all devices without too many APIs; and profitable, to allow a cost structure adapted to the reality of today's media companies.
Marketing
The importance of marketing to attract users and gain their loyalty is crucial. Having the best platform and the best content is the first step; but, making yourself visible, ahead of the competition is essential. Client acquisition campaigns must be designed, activated and maintained in all platforms to obtain more subscribers or more viewings of the content.
BI / Business Intelligence
The audience consumes content in many windows and through different channels; it can be complicated to get an overall view of its potential.  The best tools must be used to create intelligence reports on the effect of the acquisition campaigns, useful life and potential of the clients and options for growth.
More than 10 years creating technological video solutions for Media companies
Do you want to promote or monetize your own audiovisual content without the need of intermediaries?
Establish a direct relationship with your clients and followers through your own platform?
Lay the foundations for building a sustainable business model for the future, whether that be pure broadcasting, promotion, advertising or pay per content?
Create your own Netflix and distribute your videos and broadcasts via web, applications for mobile devices and Smart TV?
Efficiently record and broadcast all your events, conferences and shows?
Offer your clients, users and supporters exclusive promotions and content from your own platform?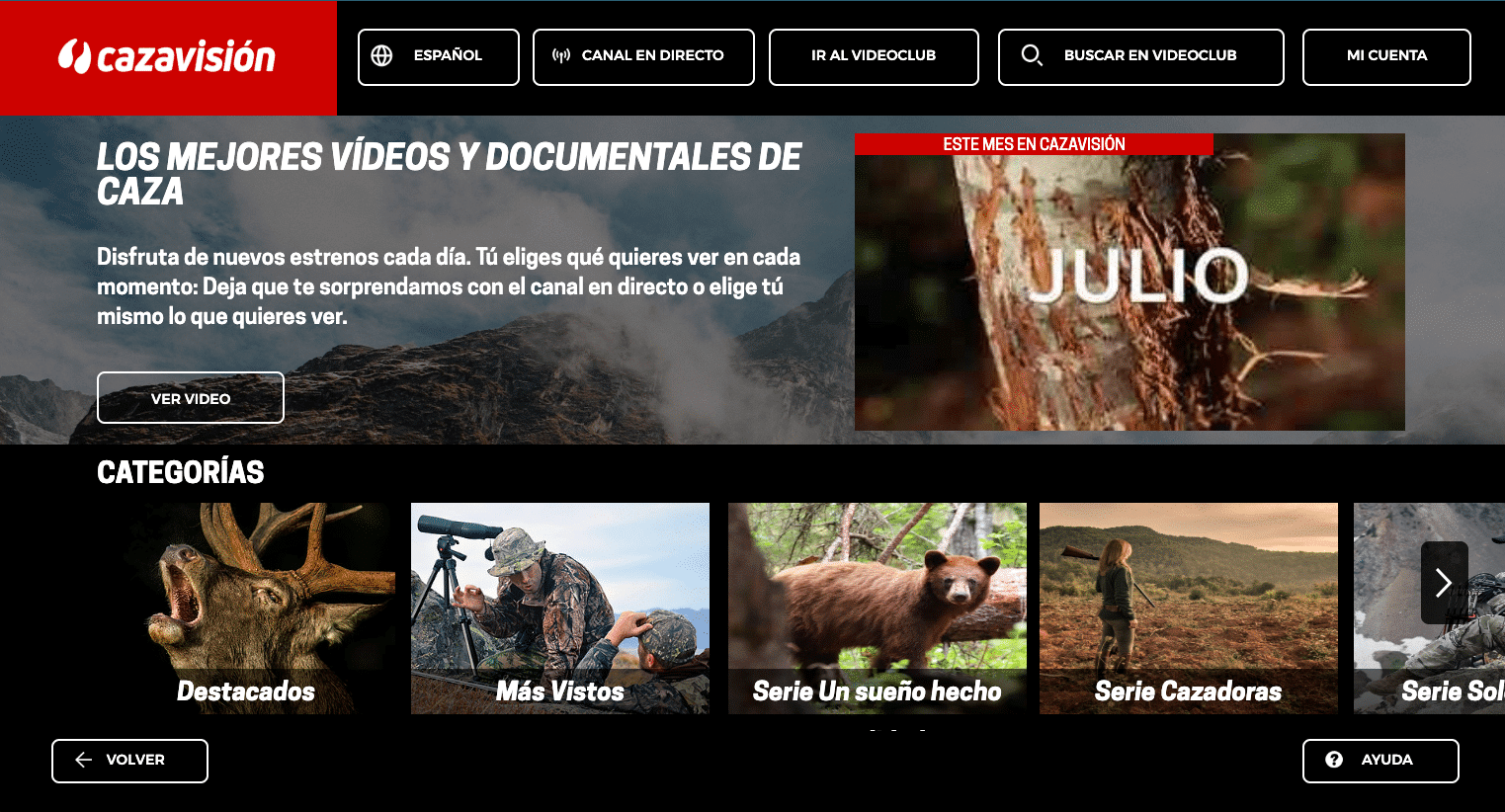 Do you want to find out more?