We are experts in the development of Android applications for mobiles and tablets
We are your ideal partner for publishing applications in the Android ecosystem. Publish on Google Huawei, Amazon and Samsung markets.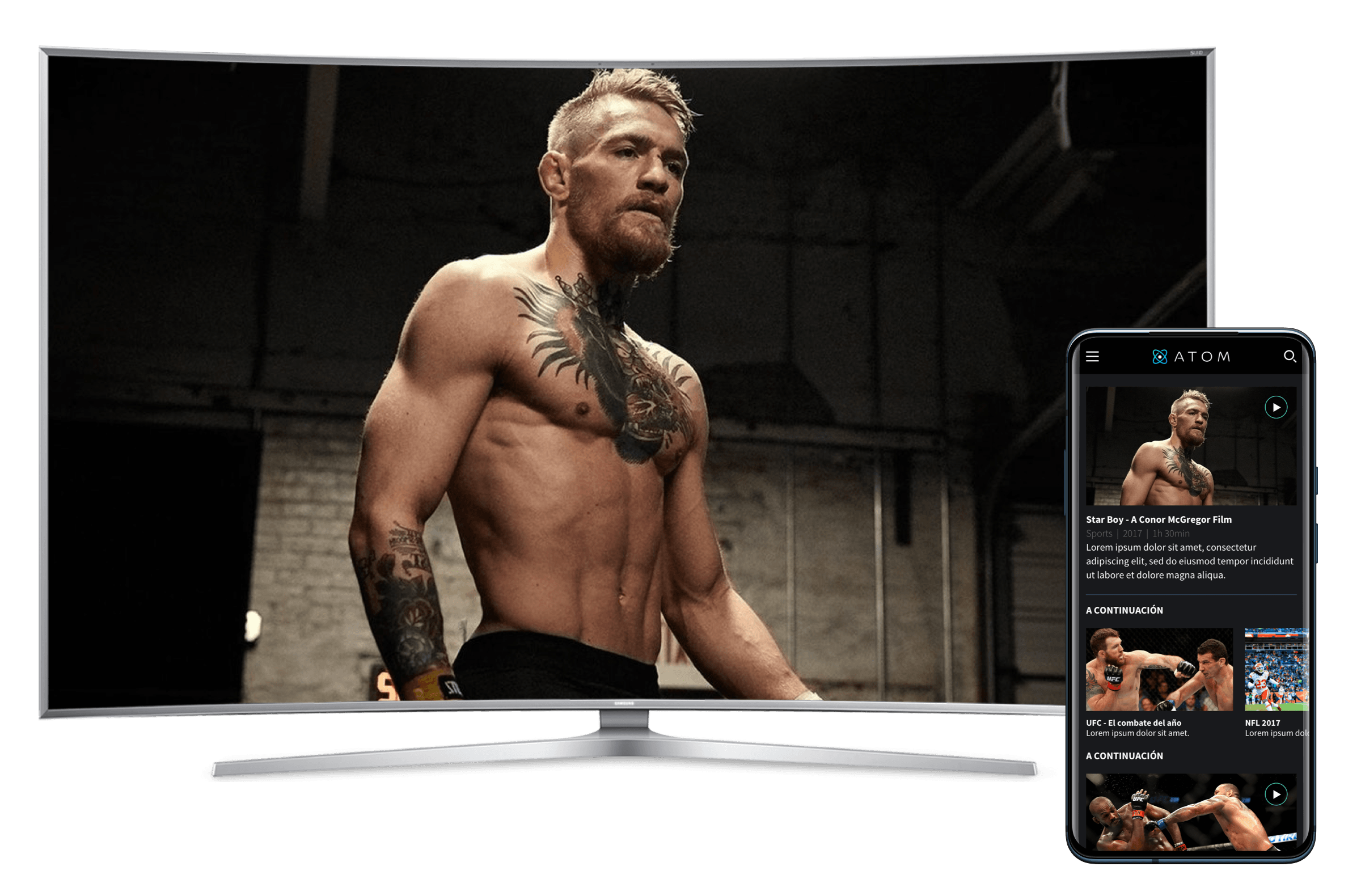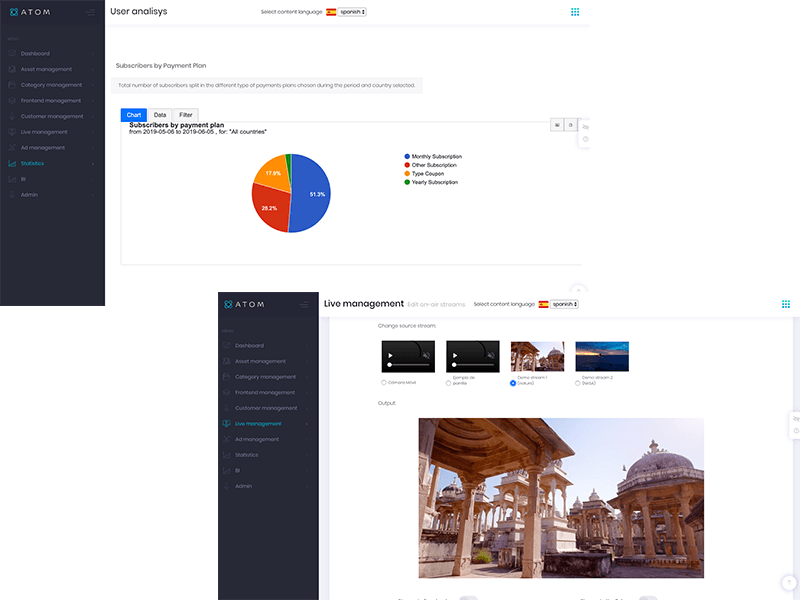 Control all aspects of your application from the CMS and forget about updates
One single centralized management point allows you to change images, texts, menus, categories and much more without the need to program. Any editor can program, for example, the content of different sections for promotional activities. 
Something more than applications: an entire multi-device ecosystem
The ATOM platform developed by Fractal allows the user registered on the website to be able to use their credentials in any other device (mobile, television), being able to access their favourites, saved content for later.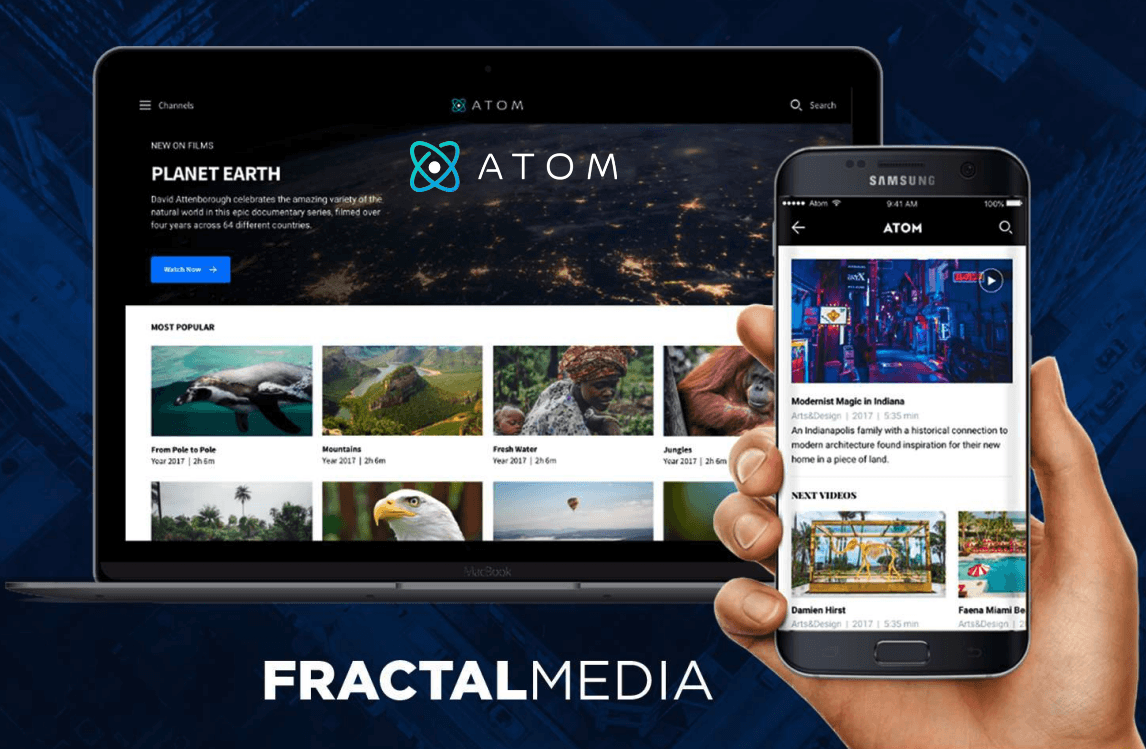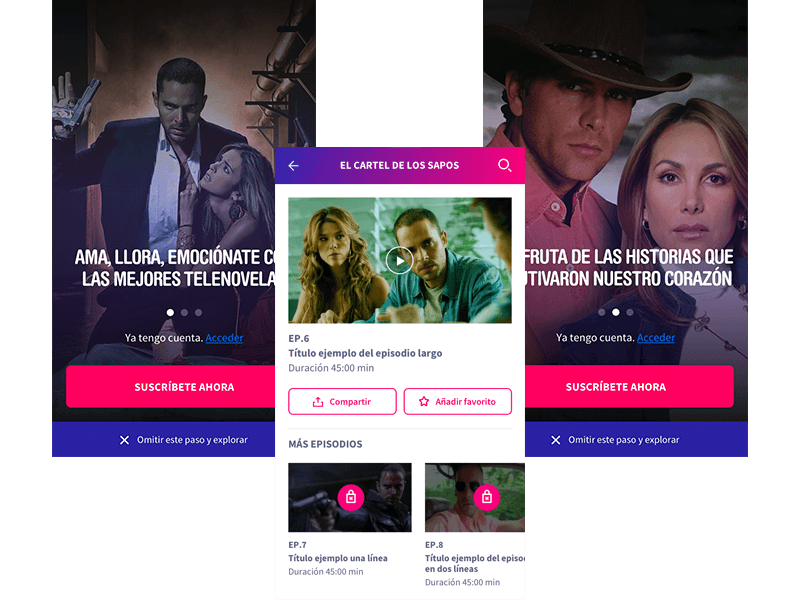 Premium functionalities: personalised push notifications, delivery through Chromecast and AirPlay, offline downloads.
Our developments have the most premium functionalities in the sector of video, audio and news OTT applications.