We are the best technological option for developing your Android TV applications
Your application available for your users in the operating system with the greatest market penetration. We help you to reach Sony, Phillips and Panasonic televisions.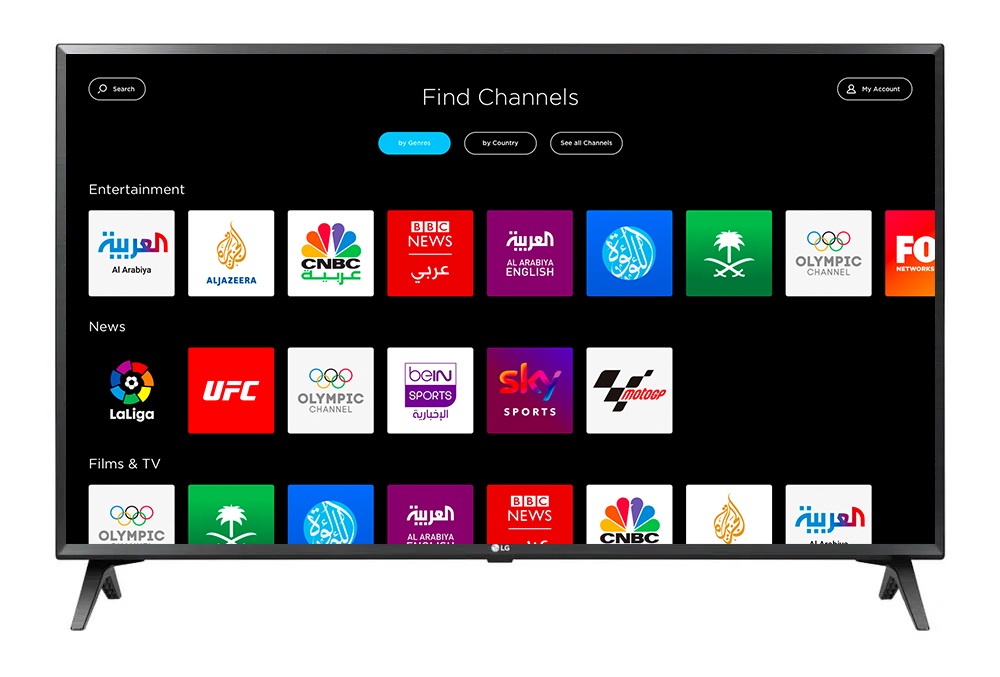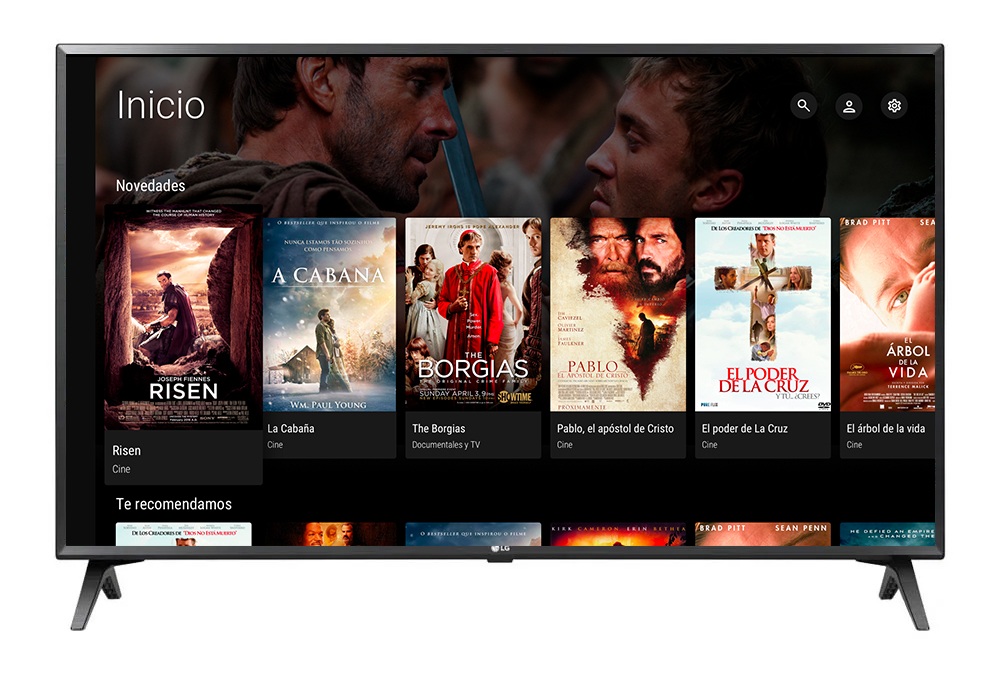 We help you to distribute your application in a set-top-box with Android operating system
Fractal Media technology allows you to combine a Cloud OTT + Android STB hybrid approach especially aimed at telecommunications operators.