Rely on us to develop your applications for iOS mobiles and tablets
At Fractal Media we have designed and programmed dozens of applications for the Apple, iOS ecosystem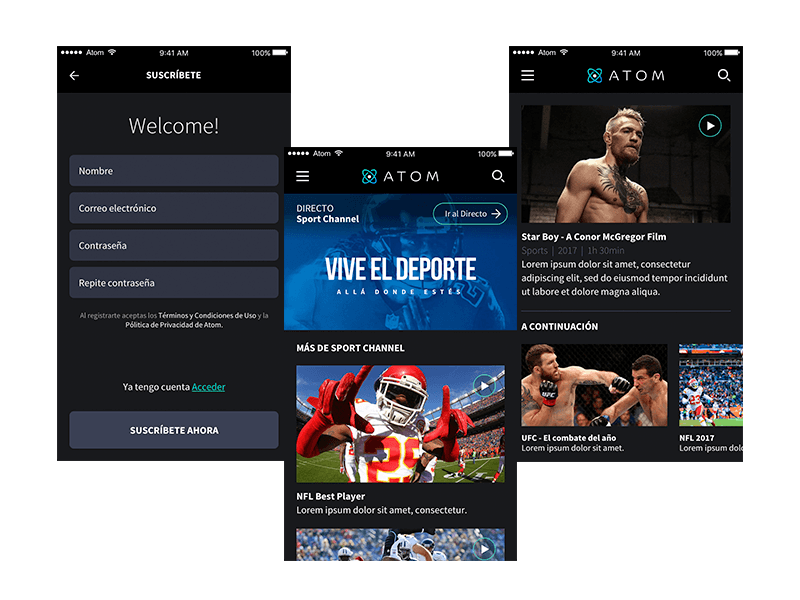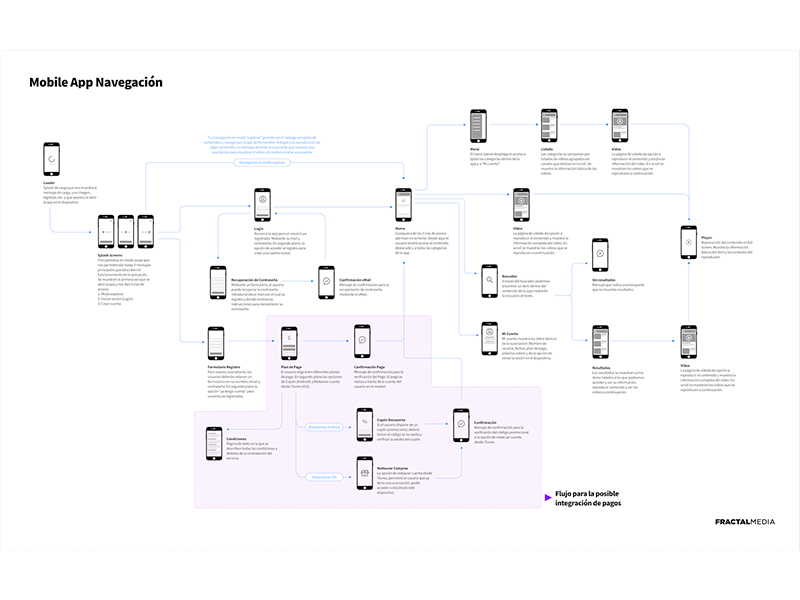 We optimise design and user experience in order to make you successful
Are you looking for users to carry out in-app purchases and maximize their engagement with your content? The UI, UX and IxD team boasts a wide experience in design aimed at conversion. 
Forget about updates from the CMS you will be able to control all aspects of the application
The mobile applications that we develop at Fractal Media are found integrated into our system, meaning you will be able to dynamically control the menus, homepages, images, texts and much more.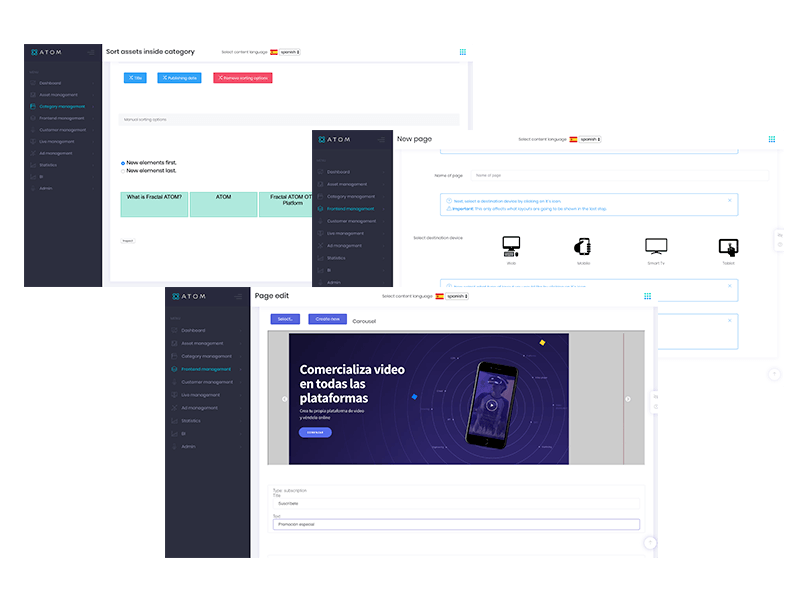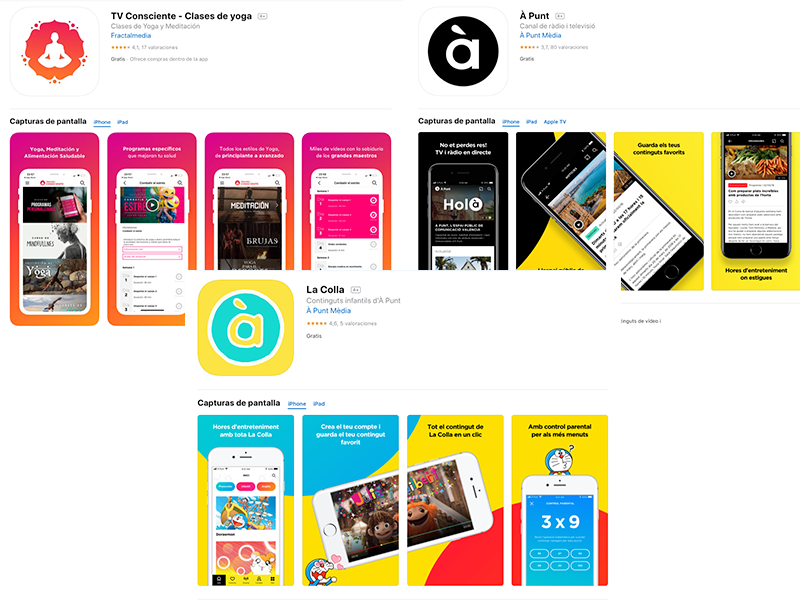 We take care of all aspects of application development, including optimization in the App
Our marketing team will provide you with everything needed to ensure your application stands out from the rest in its category.